Everything You Wanted To Know About Cocktail Bitters (and maybe more..
Exploring the Timeless Elegance of the Manhattan Cocktail
For well over a century, the Manhattan cocktail has stood as a paragon of classic mixology, maintaining its popularity with an unwavering charm. Comprising whiskey, sweet vermouth, bitters, and a maraschino cherry garnish, this enduring concoction embodies the essence of the spirit-forward and aromatic cocktail tradition.
See Manhattan Cocktail Recipe, crafty variations & Learn More 👇👇👇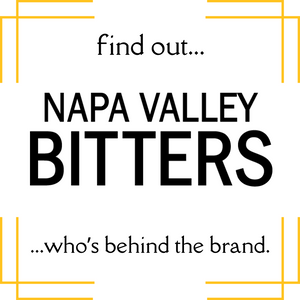 We're in the business of crafting nouveaux-classic cocktail bitters and tinctures, and we do it with a twist. Our secret? Natural, locally foraged, and organic ingredients that make our bitters truly one-of-a-kind; also, we never ever use artificial colors, flavors, or preservatives.
Read More 👇👇👇